BMC is made of BBQ enthusiasts for BBQ enthusiasts!
We want to introduce a series of short interviews called Meat The Pitmaster! 
It's an excellent opportunity to meet the people who represent BMC by developing recipes, spreading the BMC word, and representing us all online and offline!
Today we will meet Josh Malek, one of our  Facebook Group! Moderators.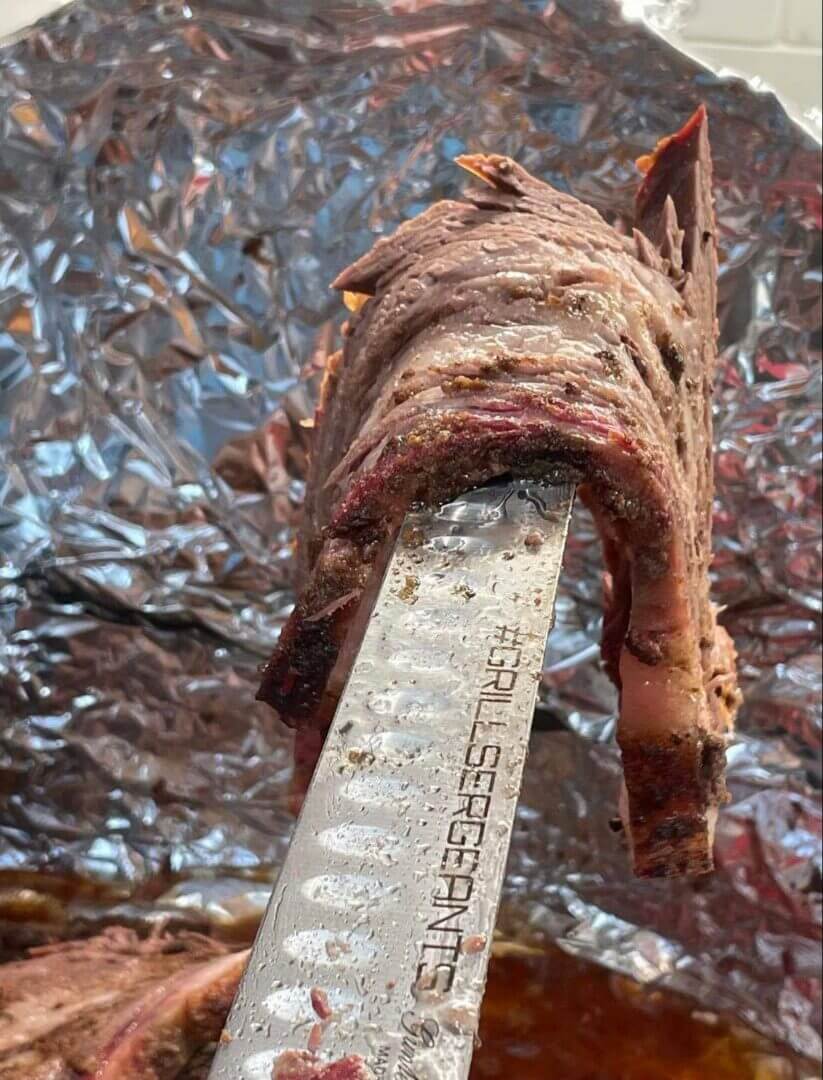 Name:
Josh Malek
Age:
38
Location:
NY
Profession:
Window distributor
When did you start getting into BBQ, and why?
I got into BBQ around 12 years ago. Since I only eat kosher there weren't many options around back then so had to learn it myself.

What are your favorite BMC partner brands?

Ergo chef knives

What are your favorite rubs/sauces?
I make my own rubs but my real favorite is my father in laws Z"L pastrami rub.

What is your winning recipe?
Homemade pastrami rub and cure

What is the most bizarre thing you made?

Not so bizarre but tongue, sheep's head, sweet breads.

What is BBQ for you?
Life

Where else can we see you?
Mainly FB

Other hobbies:
Bowling, poker, fishing,

Message to the nation:
Keep smoking!
#smokeon